Need a Productivity Boost?
📣📣 No time to get everything done? Don't want to employ someone to help? Wish you could get 5 times more work completed in one weekend?
Let me show you how ChatGPT can do this for you!
Be the first to know when my ebook is released. Coming very soon!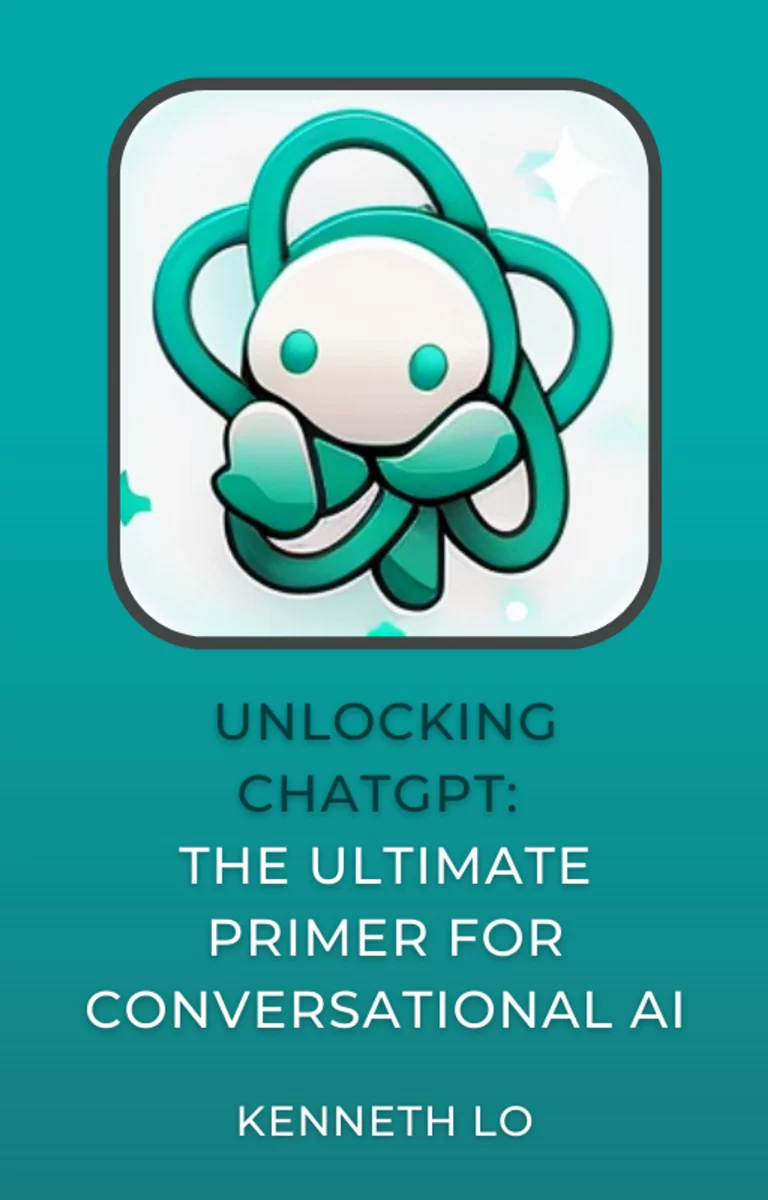 Are you interested in ChatGPT? Want to see how this powerful AI tool can enhance your business operations and keep you ahead of the competition? Look no further!
"Unlocking ChatGPT: The Ultimate Primer for Conversational Al," written by me, is the comprehensive resource you need. Whether you're an entrepreneur, business coach, independent content creator, or new to this cutting-edge technology, this book is designed to help you unlock the full potential of ChatGPT.
What's in it for you?
Packed with insider tips, real-world examples, and insights from industry experts, this eBook will help you:
Learn more about ChatGPT and what it can do for you.
Find new opportunities to grow your business or personal projects with this advanced technology.
Access a practical guide that can help you save time and work more efficiently.
Understand the risks associated with AI-generated content and how to protect yourself.
Stay ahead of the competition by mastering ChatGPT and using it to achieve your goals.
This valuable resource is your ticket to success with ChatGPT. So be sure to get your hands on it and take your business or personal projects to the next level!
Join the Inner Circle: Get Exclusive Tips & Perks!
About The Author
Kenneth lives in San Francisco and has worked with startups and Fortune 500 companies and is passionate about helping people and businesses turn their ideas into action through systems-oriented thinking and planning. He is also a member of SCORE, a network of expert business mentors dedicated to helping small businesses succeed.
Resources