🦧 New Beginning on April 1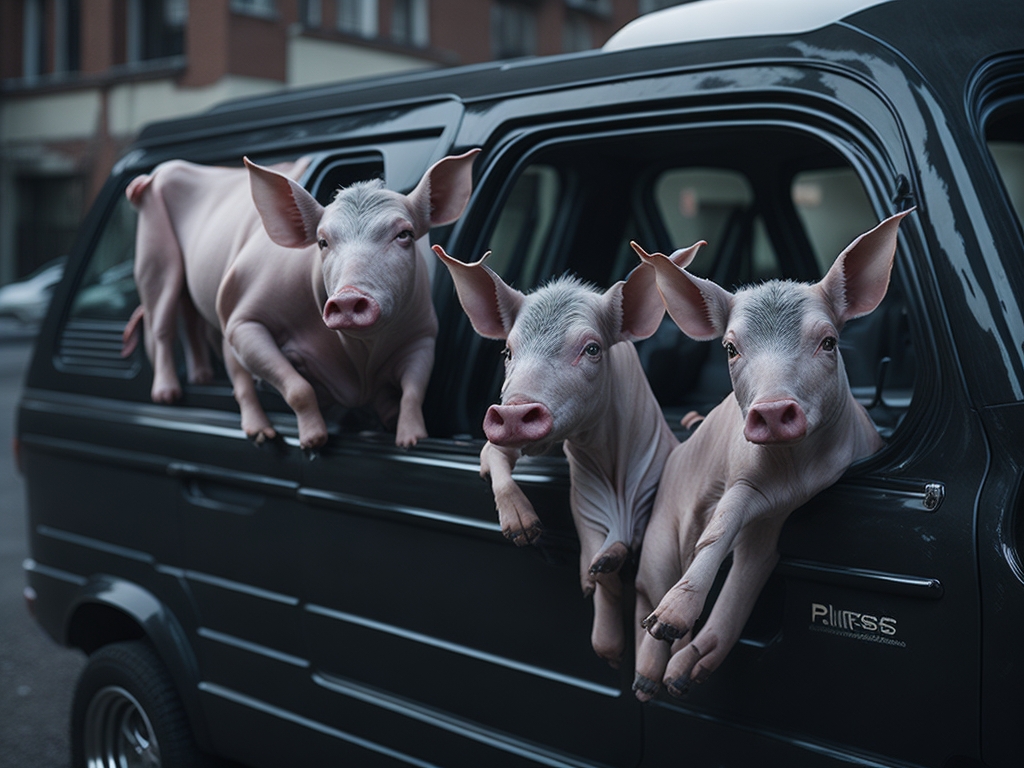 As we enter April, the sun is shining and spring is in the air. It's the perfect time to launch a new business venture, such as a mobile pet salon. In this blog post, we'll cover ChatGPT prompts that help you launch your business with confidence.
📬 Domain Name
Get ready to choose the purrfect domain name for your pet salon! Do check domain availability before falling in love.
I'm launching a mobile pet salon in San Francisco. 
Suggest 10 domain names that reflect my business and is easy to remember.

🏠 Hosting Service
Choosing a web hosting service is like picking a spouse: it's a big commitment, you want someone reliable, and you definitely don't want to end up with a dud.
Suggest 5 web hosting platforms for a complete beginner with no web design skills. 
Reliable uptime, ease of use and customer support are key factors.

📝 Website Content
Time to get your paws dirty and build some fetching web content!
Create content describing mobile pet salon services, pricing and contact info. 
Include high-quality images of salon and pets.

🖋️ Blog for Affection
Writing a blog for discoverability is like online dating – you want to put your best foot forward and stand out from the crowd.
Write a blog post, 300-350 words long. related to pet grooming that is 
search engine optimized to improve website visibility and attract more customers.

🧽 Chief Grooming Officer
Time to unleash your inner pet whisperer - here are the steps to write a purrfect job ad for pet groomers
Write 3 versions of Facebook ad, up to 30 words long, for pet groomers. 
Candidates must be pet lovers and should have prior experience.

🤶 Write Your Mom
Let's face it, telling your family and friends about your new mobile pet salon can be ruff, but fear not, we've fetched the steps to help you draft the perfect email!
In Problem-Agitate-Solve copywriting style, draft an email to inner circle.
Tell them about the launch. Keep it light and funny though; I love these people!

👘 Unveiling
Get ready to unleash your inner pet loverpreneur and let your pawesomeness be known!
Please give me the content above as HTML. I'm a true expert at copy and paste!

🥡 Takeaways
Well, it looks like you're ready to start your own mobile pet salon! With the help of ChatGPT, you've got all the tools you need to make your business a success. From choosing the perfect domain name to crafting the purrfect job ad for pet groomers, you've got this.
And don't forget, even though you may encounter some ruff moments along the way, just remember to keep it light and funny like a playful pup! So, let's unleash your inner pet loverpreneur and get ready to take the pet grooming world by storm. Woof woof! 🐾🐶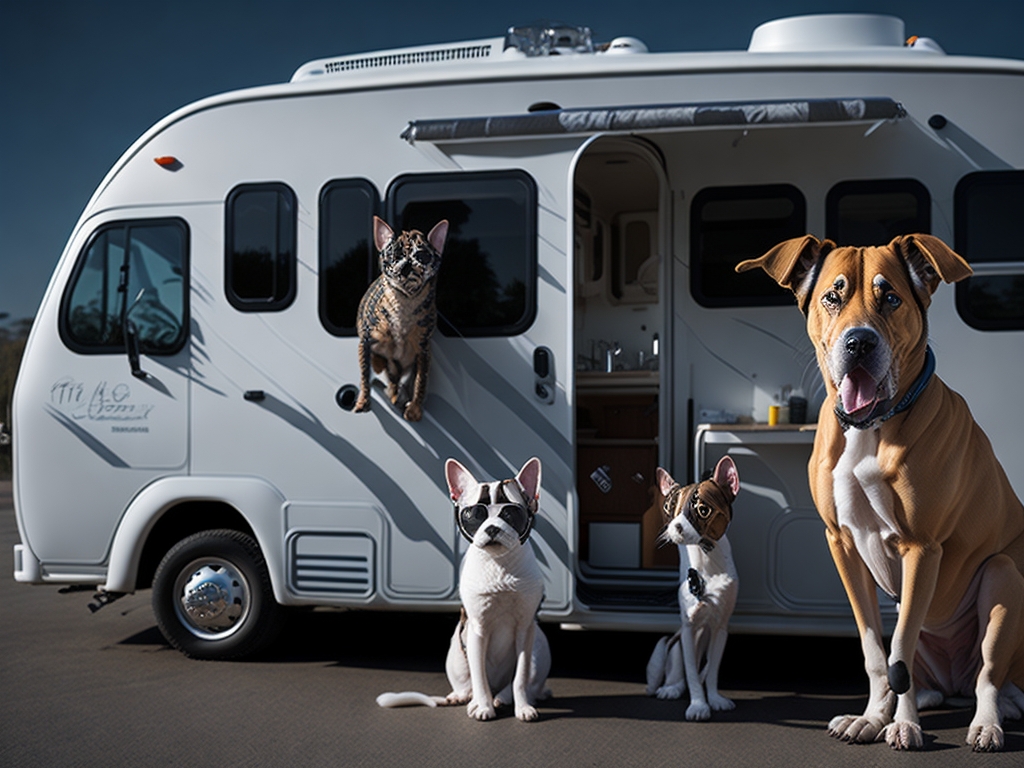 Resources